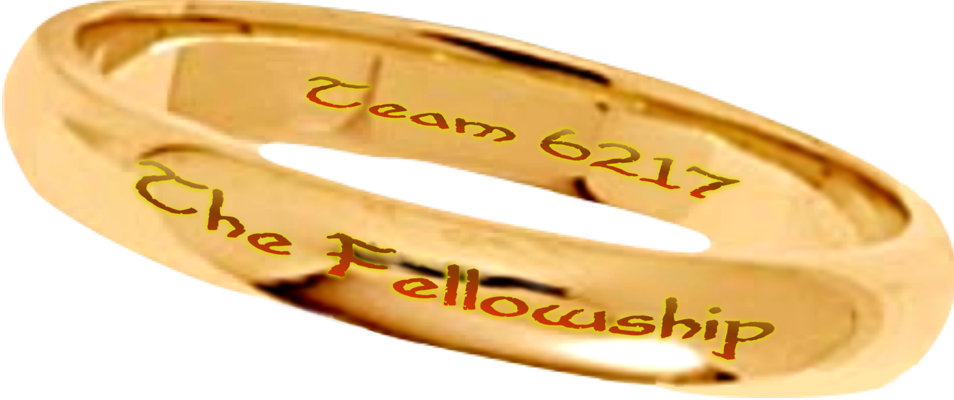 Team 6217—The Fellowship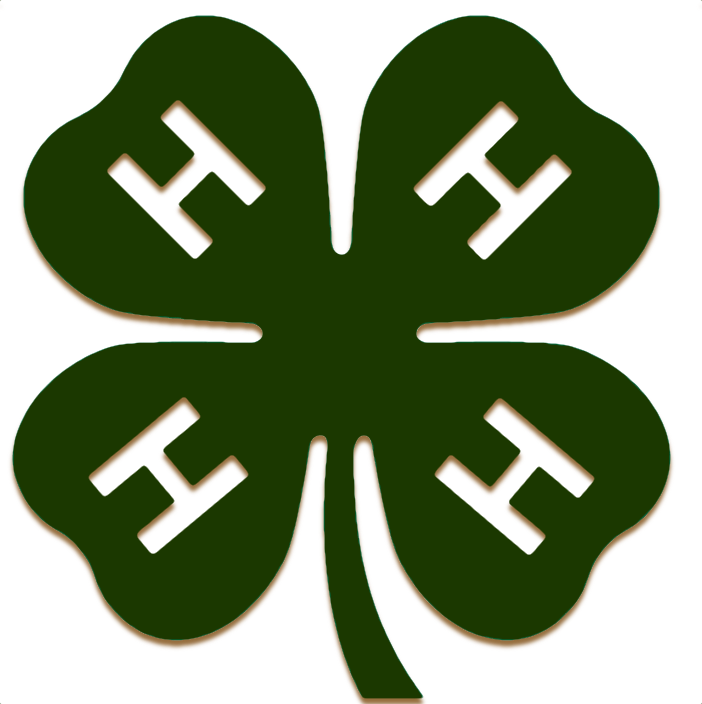 C2 Robotics 4-H Club Scituate, RI
Please promote National Team Fellowship Day!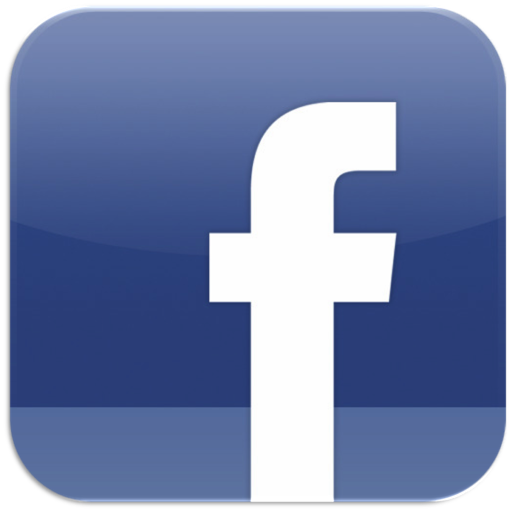 Please visit our GoFundMe page to help us fund our trip to the FIRST® World Tournament in St. Louis, MO.
You may also visit our YouCaring page, if you prefer.



We are a 4H Club from Rhode Island consisting of Scituate High School and Middle School students who graciously compete in FIRST® Tech Challenge.

We give a big "Thank you" to our sponsors...


…including our individual and family donors...



The McQueston Family
The Machowski Family
The Grelle Family
Anonymous
Chuck Brodeur
Katheryn Rock
Tony Grelle
Maggie Stormont
Charlotte Jeffrey
Darla Farley
The Seabury Family
John Mangilli
…and to those who have provided technical support...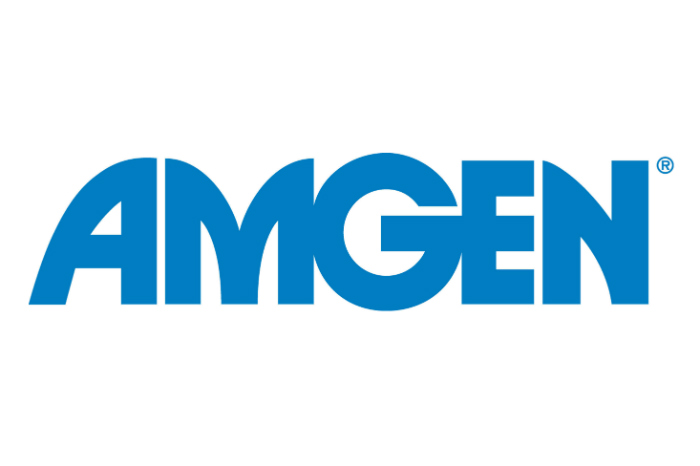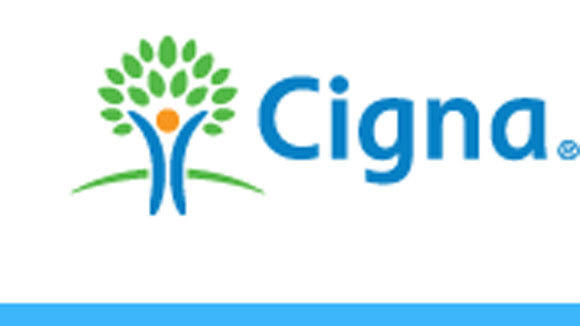 X
June 2 is National Team Fellowship Day
Please tweet "National Team Fellowship Day June 2, 2017" with the hashtags #teamfellowshipday, #6217, #Team6217, #TheFellowship, #FIRST, #FirstInspires.